Turn anything into a royal portrait!
Flash Sale! 70% Off on absolutely anything!
Approve the artwork before we print it!
We allow unlimited revisions free of charge after purchasing.
If you have a recent purchase you can track it by entering your reference number below:
Take if from our lovely customers who share their moments.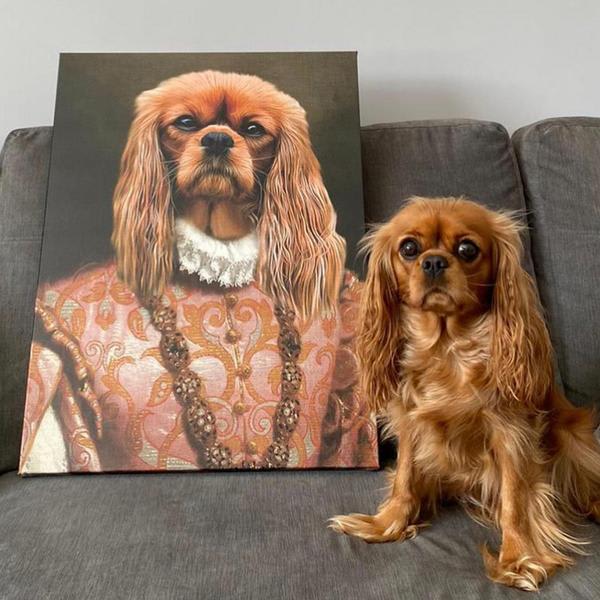 What a masterpiece! Thank you so much Royal Portraits for this masterpiece!
We specialize in high-quality, affordable custom products with a picture of your choice!
We have state of the art designers that will turn your picture into royalty. Upload a photo, we do the rest.